Hello and welcome!
I'm so excited that you're here. I hope that by browsing this site you'll be inspired by some of our gluten free vegan cooking recipes.
Our gluten free vegan recipes aren't intended to be followed exactly but rather to be a point of inspiration, creating the spark from which the fire can grow.
If you're looking to embrace a more plant-based way of life, or, if you're just looking for a little extra inspiration, I hope you'll find this site packed full of value.
What Our Gluten Free Vegan Recipes Aren't . . .
All the recipes on this site are shared in the hope that they bring inspiration and ideas – not that they should be fixed in stone or followed precisely.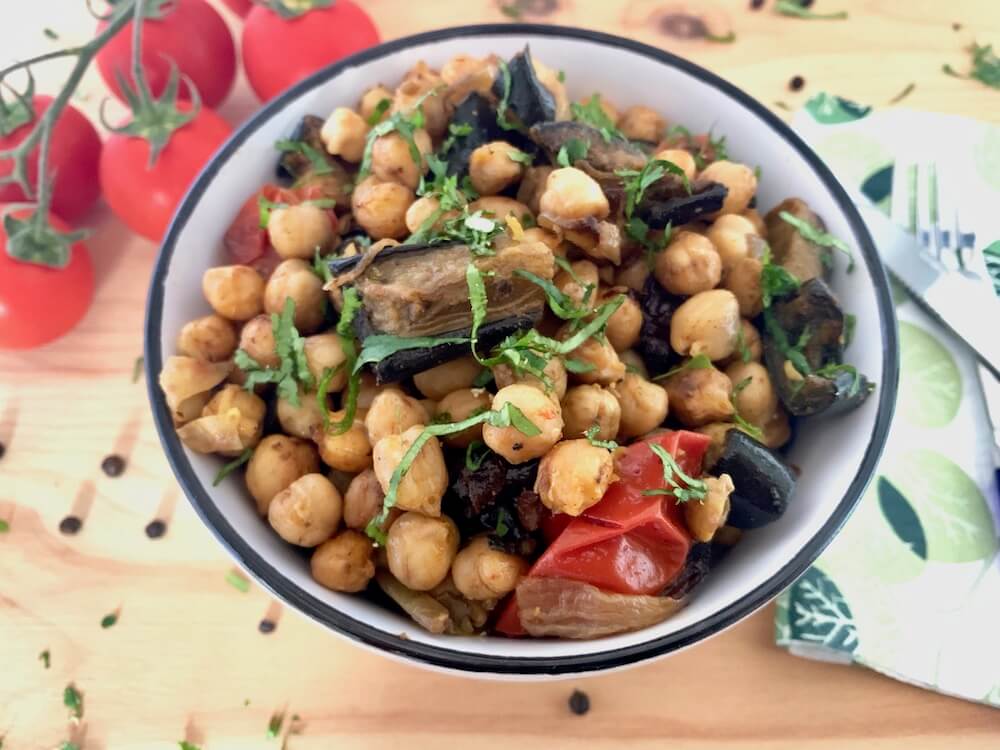 If you want to follow a recipe, weighing out the ingredients, putting a timer on to check the cooking times, using the exact same ingredients as the recipe, then this site probably isn't for you.
If however, you want to create meals from whatever you've got in the cupboard/fridge at the time you're cooking, and you're happy to start off with one idea and allow your cooking to take you along to another, then this is the place for you.
If you look forward to cooking even when the cupboards are almost empty, because you know you can just throw a few things together, then you know you're on the right path!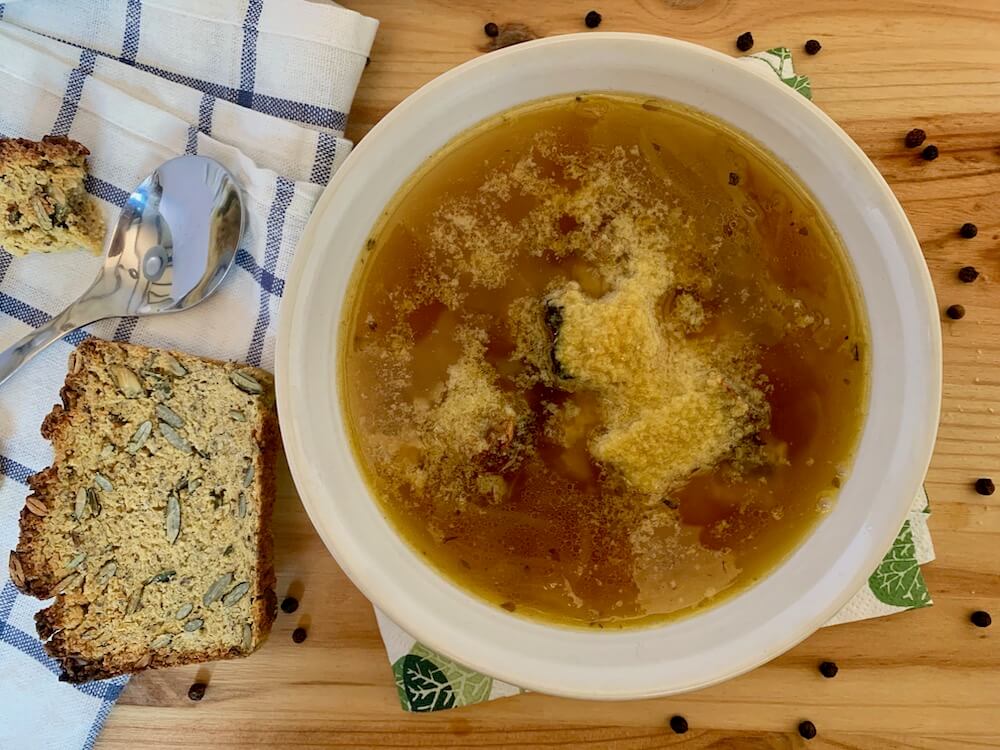 Why Gluten Free?
All the recipes on Love Vegan Living are gluten free. Years ago, I became very intolerant to gluten, to the point where I have been my most sick ever from gluten contamination. Since having that experience so many times over, my view to gluten, has naturally has changed.
It's impossible for me to see gluten as something I would want to ingest.
Although it's true that it's my body that's intolerant, I feel that it's clear that gluten isn't great for anybody. Some people's bodies can cope better with it than others, but that doesn't make it good for you.
If you don't have a problem with gluten, feel free to substitute the gram/chickpea flour (for example) for regular wheat flour. In some recipes, the wheat flour does taste better (in my opinion) whereas in others, the gram flour is the best choice.
For example, for making burgers or vegan balls, I would choose the gram/chickpea flour over wheat flour any day. It's that gram flour that gives the dish its characteristics and flavour. Yet for a pizza base, wheat flour makes life much easier.
And there's no doubt that normal wheat based pasta tastes better than its gluten free counterpart.
Having said all that, if tomorrow I discovered that I could eat gluten again, I wouldn't. It is just too poisonous for me to see as a bonus in my diet.
If you're new to veganism, be sure to check out this guide to starting a vegan lifestyle.
Improving our Gluten Free Vegan Recipes
I hope that the recipes shared here will help to inspire you with a new way of eating, or bring you a new dish to create or maybe introduce you to new ingredients or whatever. But of course there might be things that don't turn out the way you would like.
If you follow one of our recipes and are not happy with the results, please share your feedback with me so that I can continually improve our recipes.
And finally, thanks for stopping by!
Enjoy your cooking!